Our mission for fertile soils
Fertile soils and clean water form the basis for the production of healthy food and for peaceful social development. As these resources are affected by nature and society, there is a risk of overuse, extending as far as desertification. Such risks must be recognized and assessed in terms of their impact on nature and society.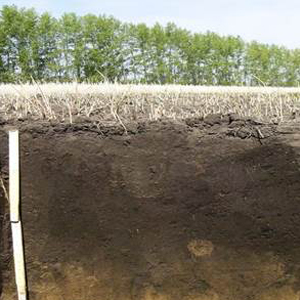 Only then can suitable measures of soil management be developed and taken into account or damage to soils, waters and their ecosystems be minimized. With intelligent, forward-looking measures, the yield potential of less fertile soils can be increased. The required knowledge must be generated and put into practice.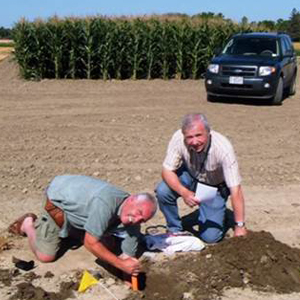 The Mitscherlich Academy for Soil Fertility (MITAK) aims to contribute to the sustainable use of soil through innovation and knowledge transfer. One particular focus of our work is the preservation and maintenance of scientific methods and procedures developed over the decades by former colleagues and members of the Academy. In addition, the academy offers a platform to maintain national and international networks. We feel connected to the traditions of successful agricultural research on soil fertility in Paulinenaue, Eberswalde and Müncheberg.
The research and vision of Eilhard Alfred Mitscherlich gives us a sense of duty and inspiration to develop innovations for sustainable land use.